DELTA NEWS DESK
HOSPICE. PHARMACY. UP TO THE MINUTE.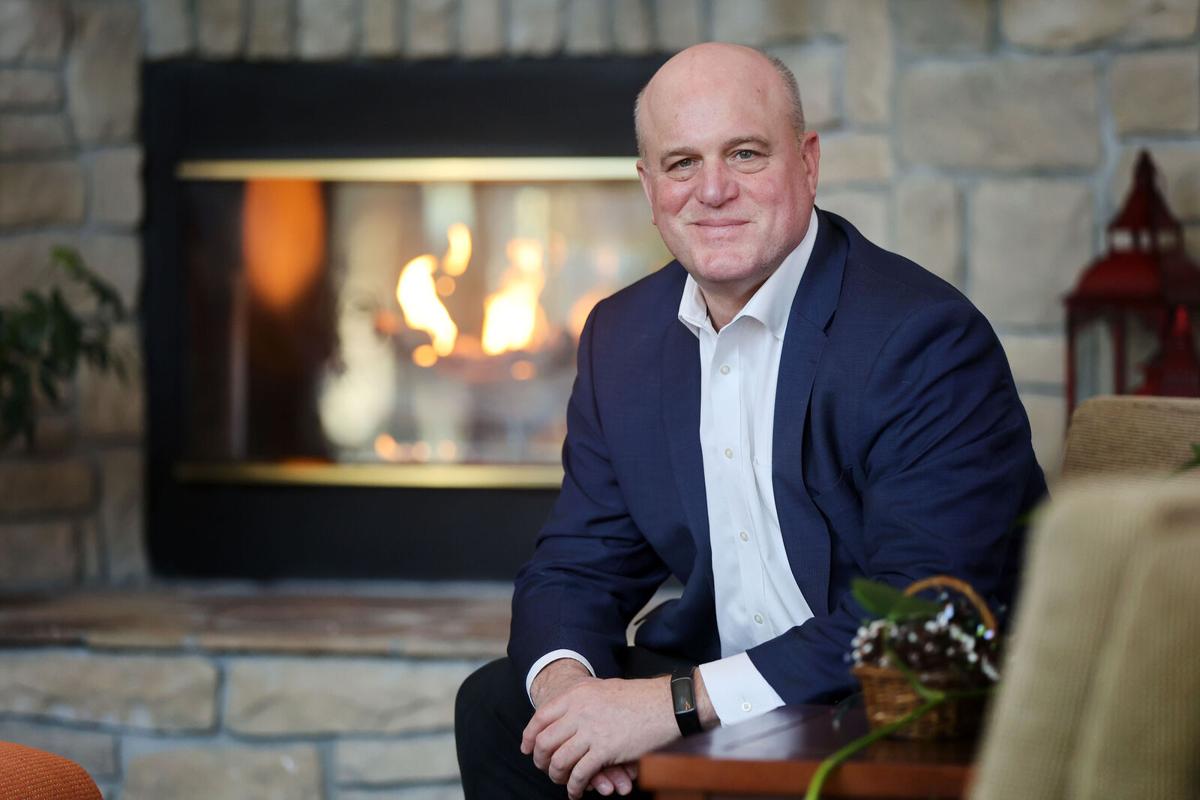 Hospice receives $6 million pledge for expansion
Dodges is pledging approximately $6 million [to Hospice & Palliative Care Buffalo] for the creation of the Andrew J. and Mary Ann Dodges Center that will allow for the expansion of education and training programs, conferences and meetings for staff and community partners...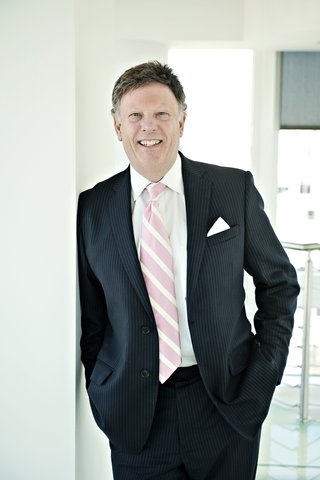 Falls Church hospice care provider Capital Caring Health to expand after closing affiliation deal
Washington Business Journal
Falls Church's Capital Caring Health and Temple Terrace, Florida's Chapters Health System have officially joined forces to form what they say is the largest nonprofit in the country providing hospice and palliative care services...
Community Healthcare CEO Viki Jingle—Unethical Hospice Practices a 'Heartbreaking Disservice' to Patients
As regulators turn their eyes toward hospice program integrity, Community Healthcare of Texas CEO Viki Jingle has seen first-hand the "heartbreaking disservice" that families experience due to unethical practices.